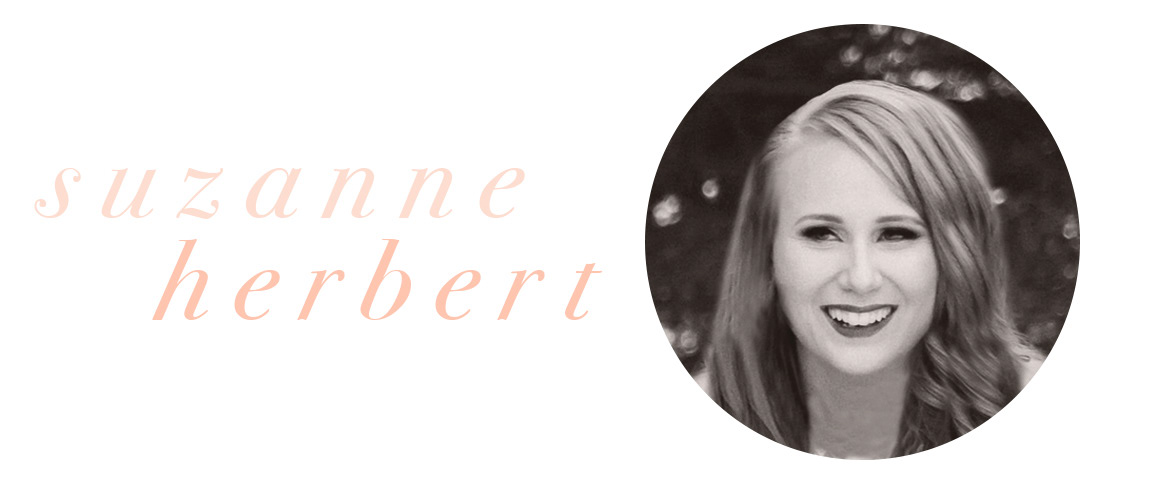 Suzanne grew up in the quaint and wonderful city of Cincinnati. The city's colorful, historic charm captivated her at a young age and shaped her appreciation for art and culture from before her time.
Suzanne graduated from the University of Cincinnati's College of Design (DAAP). Her career has taken her to San Francisco, Los Angeles, Florida, and her home state, Ohio. She has designed for an array of companies such as The Disney Creative Group, The Walt Disney Company, Apple, and American Greetings.
Suzanne's particularly inspired by her childhood memories, past decades, fashion, architecture, and cute critters. Her present body of work includes illustration for stationery, textile design, apparel and accessories, and custom prints. 
Suzanne now resides on the shores of Lake Erie and spends her free time reading on her balcony, shopping for vintage dresses, walking her 2 scruffy dogs, and watching Hitchcock films.  
suzanne@suzanneherbert.com